Country to Country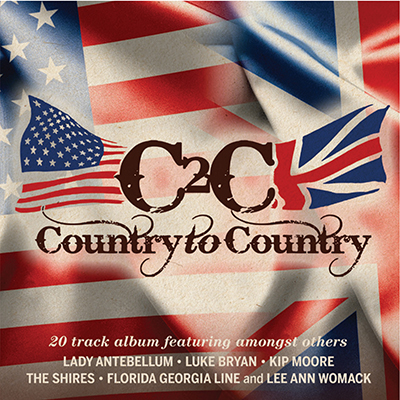 Latest News
10th - 12th March - Country to Country 2017 - London, Glasgow & Dublin.
Country to Country Biography
County to Country is now the biggest European Country Music Festival, featuring the cream of Country music, now comprising 10 Festival dates in 5 Countries playing to over 150,000 people.
This special compilation features the hits of the artists who are playing this year and those that have played the festival in the past to provide a who's who of the current music scene. It includes the new singles from Darius Rucker and Little Big Town.