Kevin Costner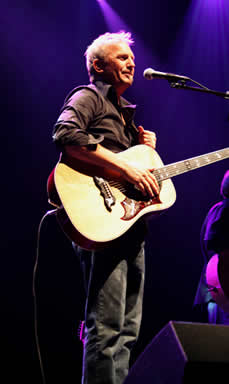 Latest News
Now available on Humphead Records Kevin Costner and the Modern West with their album 'Untold Truths'.
Kevin Costner Biography
We know Kevin Costner as the Oscar-winning actor and director of such classic movies as 'Dances With Wolves', 'Field of Dreams', and 'The Bodyguard'. But we don't really know him as a musician. However he was in a band called Roving Boy before he hit Hollywood and has now been writing for more than two decades.
Returning to a music stage in 2005, Costner got a feel for what he was missing and embarked on the journey that has led to 'Untold Truths'. The dashing 53-year-old and five of his closest friends play rock-infused country under the name Kevin Costner and Modern West.