Billy Crash Craddock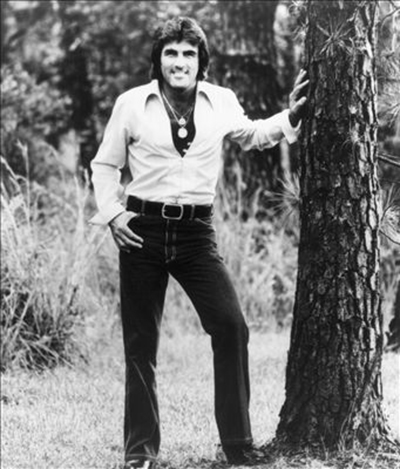 Latest News
Billy Crash Craddock - "Mr Country Rock: The Definitive Collection"
Billy Crash Craddock Biography
One of the most overlooked pioneers and innovators in the history of modern country music is Billy 'Crash' Craddock. He was one of the most successful country singers of the 1970s, scoring 20 top ten country hits, including three number ones. Dubbed 'Mr Country Rock', he was perhaps the first country music artist to successfully bridge country and rock music, both on his recordings and in his stage act. While others, like Carl Perkins and Jerry Lee Lewis, had straggled the line with their rhythm-and-blues tinged brand of rockabilly from the 1950s, Billy was one of the first to take it to the stage with what can only be described as a 'blatantly sexual' style of performing reminiscent of Elvis Presley. But the resemblance didn't stop there. Billy's vocal styling, looks and demeanour all bore traces of the rock'n'roll King, yet not so much as to render him an impersonator or country clone.