Bobby Goldsboro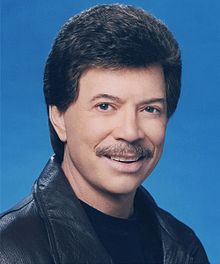 Latest News
New album 'With Pen in Hand - The Definitive Hits Collection' Out now.
Bobby Goldsboro Biography
The country and pop singer, songwriter and guitarist has sustained a career that has spanned several generations because of the kind of songs he has written and chosen to record. He has remained as wholesome as the clean-cut country boy he was in the halcyon days of rock and roll. Like fine wine, Bobby Goldsboro has improved with age.