Canaan Smith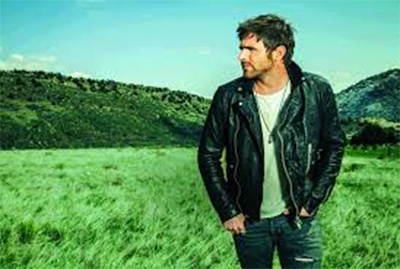 Latest News
Canaan Smith debut album BRONCO out now.
Canaan Smith Biography
With wisdom beyond his years, Canaan Smith has emerged as one of Nashville's most compelling storytellers. Whether painting a steamy portrait of a burgeoning relationship in the hit single "Love You Like That" or honouring the memory of his brother in the powerful title track. Smith's gifts as a storyteller have earned the respect of his peers and his songs have been recorded by Love & Theft, Cole Swindell and Jason Aldean, among others. Possessing a smooth, evocative voice, Smith could have pursued success in any genre of music, but was always drawn to country. "It's all about the stories," Smith says.
His debut album spotlights Smiths versatility as a performer as well as his zest for life. His songwriting is informed by his adventurous spirit and keen observational skills, but it's his willingness to be vulnerable in sharing his trials as openly as his triumphs that makes him so relatable.