Connie Smith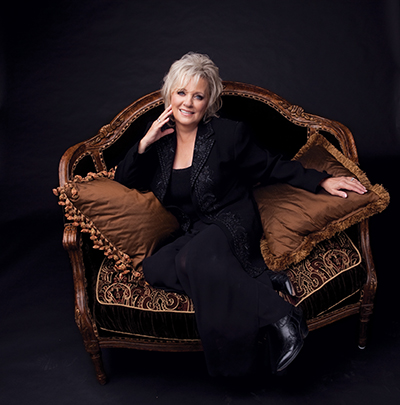 Latest News
New album 'My Part of Forever (vol. 1)' out now.
Connie Smith Biography
Connie Smith is, without doubt, one of the most influential female singers in country music history. Throughout her career, which stretches back to 1964, she has steadfastly maintained a traditional country stance with a voice that is one of the most respected and recognizable in country music. George Jones named her as his favorite female singer in his autobiography. But her reach went beyond country to inspire fans and artists in all genres. Elvis Presley was a known fan who owned many of her albums and had plans to record a version of her song The Wonders You Perform before he passed away. After being introduced to Connie, Keith Richards immediately brought his fellow Rolling Stone, Ron Wood, over to meet her, exclaiming: "She's the real deal!"

This 'real deal' vocalist has recorded more than 53 albums plus 20 top 10 country hits. Punctuated by her powerful vocal style, tear-stained songs such as Once a Day, Then and Only Then, Nobody But A Fool (Would Love You), Ain't Had No Lovin', The Hurtin's All Over and You and Your Sweet Love are just a few of those classic hits.