Dan Tyminski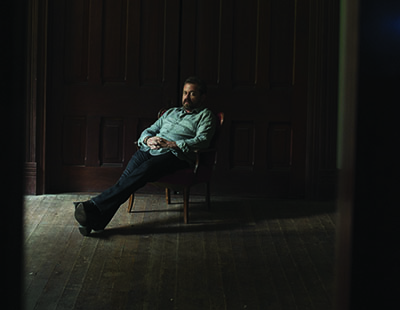 Latest News
New album 'Southern Gothic' out now.
Dan Tyminski Biography
What started out as songwriting for other artists, resulted in the 14-time Grammy winner finding himself jealous to give up the songs he was writing and realizing that he had an opportunity to explore these songs within his own project. A 25-year member of Alison Krauss's Union Station. He is also the singing voice of George Clooney's character in the film O Brother, Where Art Thou? for which he won two Grammy Awards, including Best Country Collaboration with Vocals for the single "I Am A Man of Constant Sorrow" and Album of the Year for the soundtrack which sold over 10 million copies worldwide.