Dave Dudley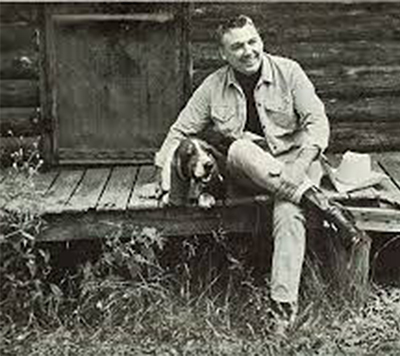 Latest News
'Truck Drivin' Son-Of-A-Gun' - 50 Track definitive collection out now.
Dave Dudley Biography
Dave Dudley's name is synonymous with truck-driving songs. Known for such 16-wheeler anthems as Truck Drivin' Son-of-a-Gun, There Ain't No Easy Run, One More Mile, Trucker's Prayer and of course Six Days On The Road, Dave Dudley placed more than 40 songs on the country charts throughout the 1960s and 1970s and released an incredible 30 albums. A versatile singer who handled rockers and ballads equally well, there were few singers around who could sing truckin' songs with as much authority as Dave Dudley. He possessed a rich, colourful baritone that gave songs about 'real men' and their life on the road extra authenticity. Very much the voice of the working man, the travelling man and plain country folks who liked their music snappy, energetic and with a sense of humour.