Dottie West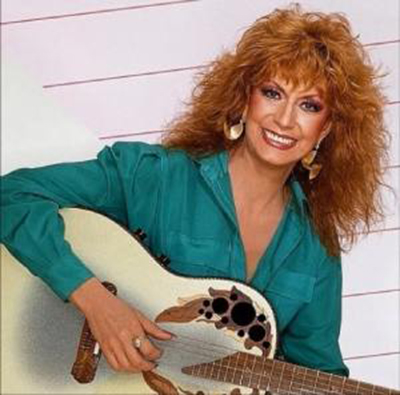 Latest News
Dottie West: The Cream of the EMI Years out on 13th March.
Dottie West Biography
Dottie West, who enjoyed country charts success from the early 1960s through to the mid-1980s, has been unfairly overlooked when it comes down to rating the finest and most influential female country performers.

Possessing a distinctive and emotional singing voice she was one of the most popular, and controversial, performers to rise to popularity during the Nashville Sound era; like her friend and mentor Patsy Cline, Dottie West's battles for identity and respect within the male-dominated country music hierarchy were instrumental in enabling other female artists to gain control over the direction of their careers.