Gary Allan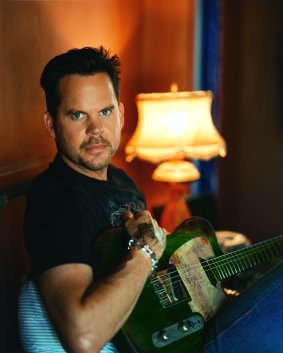 Latest News
'Set You Free' out now!
Gary Allan Biography
Gary grew up on a California cattle ranch and has always been interested in country music. He was offered a record deal at the tender age of fifteen, but turned it down because neither he nor his parents felt that he had developed a sound of his own yet. At age twenty, he founded his own band, the Honky Tonk Wranglers. Three years later he finally felt that he had found his own music signature and was ready to try for another recording contract. It was worth the wait because In 1996 he was signed to Decca Records.
Gary Allan specialises in dusty honky tonk, cracked country ballads rhythms from honky-tonk clubs where people gather, talk, and dance; lyrics unafraid to deal with whatever appears on the table at the time forming the bedrock of country music stretching from the rich balladry of Roy Orbison to the ornery truths of Haggard and Owens.