Hoyt Axton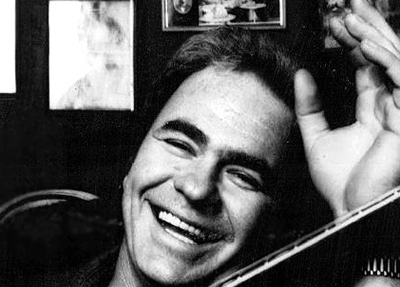 Latest News
Definitive collection album 'Joy To The World' out now.
Hoyt Axton Biography
Singer, songwriter, actor, producer, record label owner and general good ol' boy, Hoyt Axton was perhaps best-known for writing such massive pop hits as Joy To The World and Never Been To Spain. His songs were hits for acts as diverse as the Kingston Trio (Greenback Dollar), Ringo Starr (No, No Song) and Steppenwolf (The Pusher, Snow Blind Friend). In a recording career that spanned close on forty years, his repertoire covered early blues, folk tunes, jazzy-flavoured songs, humorous ditties, kiddies songs and country music-both modern and traditional.