Jamey Johnson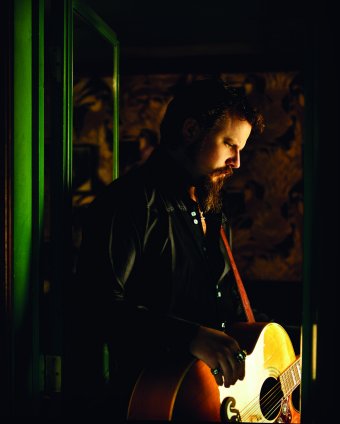 Latest News
no news currently
Jamey Johnson Biography
Former Marine Jamey Johnson has penned songs that have appeared on albums representing nearly 6 million units in combined sales.
In addition to co-writing Give It Away the George Strait #1 hit that earned both the CMA and ACM Song of the Year prize, Johnson co-wrote Honky Tonk Badonkadonk and Ladies Love Country Boys, both #1 hits for Trace Adkins.
But for Johnson, it's never been solely about the songwriting. "I did not come here to just be a writer. I live to play..I'm not here to take a stab at it, I am going to DO it."