Lee Ann Womack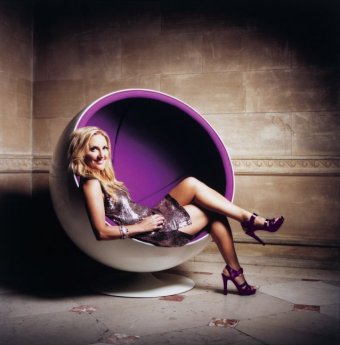 Latest News
Lee Ann Womack - The Definitive Collection - Out Now.
Lee Ann Womack Biography
Born in Jacksonville, Texas, Lee Ann Womack had country music in her veins from the start. Her father was a country radio DJ and Lee Ann would often join him in the studio to help choose songs for him to play.
She went on to study music business at Belmont University, Nashville. Here, in the home of country music, Lee Ann began to write songs and perform locally. She was spotted by Tree Publishing and worked for them co writing hits for other country singers.
But just a year later Lee Ann signed her own recording deal and in 1997 became one of the breakout contemporary country artists with her eponymous debut album. Over the next 7 years Lee Ann released 5 more critically acclaimed albums.