Randy Houser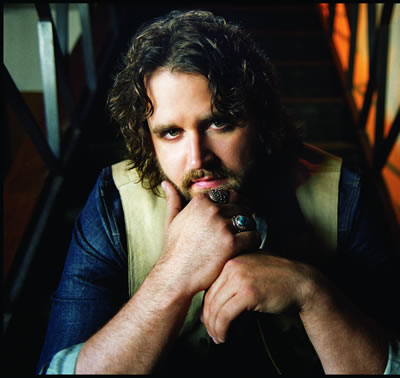 Latest News
No current news.
Randy Houser Biography
Up-and-coming singer-songwriter Randy Houser brings a thrilling new sound to country music today with the Universal Records South release of his debut album.
Randy has written a number of hits for others including Trace Adkins' huge 2005 US Country hit 'Honky Tonk Badonkadonk', but decided to record an album of his own. Seldom has a debut project generated such pre-release excitement. "It's almost like 25 years in the making for me. I started playing guitar before I can really remember, and I started writing really early, too. So it's neat for me, after all this time, to have my first record come out. It's a very personal record."