Robert Earl Keen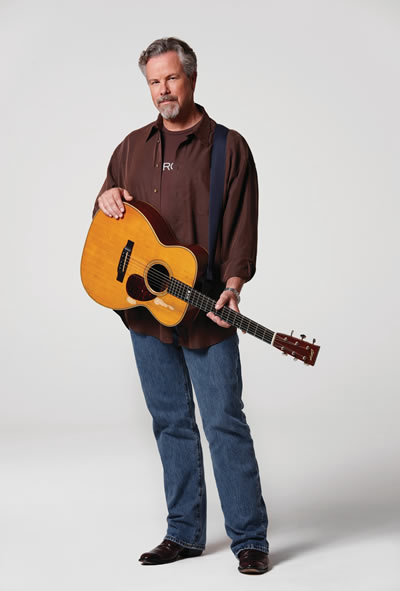 Latest News
No news currently.
Robert Earl Keen Biography
Keen is considered a pioneer in the world of Americana music and a legendary songwriter in the annals of the great American tunesmiths. He is a songwriter's songwriter, who skilfully blends elements of folk, jazz, country, blues, rock, Texas swing and spoken word with his wry wit and penchant for satire. His songs make people laugh, cry, dance, sing and most importantly, think. Through all of this, the common thread that runs through Keen's impressive body of work is the narrative.
Robert Earl Keen is a master storyteller who stands side-by-side with the great storytellers of his era, in any genre. The sun-splashed title track, the swing-filled "Top Down" the reggae-infused "Waves On The Ocean", the venom-laced "The Road Goes On and On", and the country ballad "Paint The Town Beige" will confirm that Ready For Confetti is Robert Earl Keen in top form.