Thomas Rhett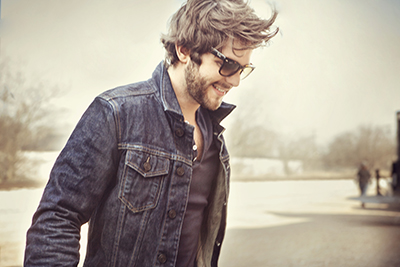 Thomas Rhett Biography
The singer-songwriter spent most of his teens figuring out what, other than music, he could do for a career. Kinesiology, business, anatomy, media - anything but music. None of those rather ordinary pursuits seemed to work out.
But a songwriting deal? Heck, Thomas Rhett stumbled into that. And nine months later, he had a song on Jason Aldean's My Kinda Party.
A recording contract? Thomas Rhett auditioned for at least seven record companies, and every one of them wanted to sign him. Thomas Rhett mixes burning slide guitar, Southern drawl and Little Feat-ish rhythms, redneck lyrics, crunchy chords, a magnetic brew of Robert Johnson blues, Appalachian harmonica and Common hip-hop.
Odd as that blend might seem, Thomas Rhett's twisted sonic concoction is part of a natural progression, one that saw him exposed to tons of music by a famous father.
Rhett is now a US phenomenon. USA Today claims he "owns the Country chart," Nearing sales of 500,000 in the U.S., the single "It Goes Like This" has been a huge hit in the US.