Doug Seegers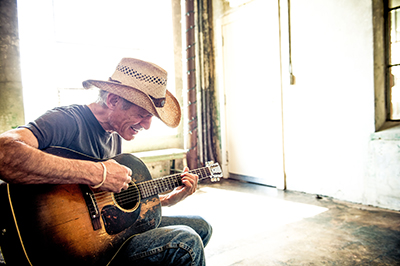 Latest News
'Walking on the Edge of the World' - the latest album from Doug Seegers.
Doug Seegers Biography
Seegers, a Long Island native, has drifted around the country over the years, playing music in New York and Austin, Tex., before moving to upstate New York, where he got married and raised two children. Eventually, Seegers made his way alone to Nashville, where he played on the street and battled the temptations of drugs and alcohol. He says he got clean, and became a regular at The Little Pantry That Could, a West Nashville charity that holds regular songwriter nights. That's where the Swedish singer Jill Johnson heard Seegers sing, when she was in town making a documentary about hard-luck musicians, which led soon enough to a record deal in Sweden.